The Covert
February 8, 2009
The trees stand hollow
But the air is full when you walk through it.
Interpretations are manifested in books I cannot find.
And in the anchored chests of dawn,
You hide.

I have tried to knock down, the
Sentinels watch. Your intentions
Deemed a desolate destiny in oak cupboards
latched with trembling hands.
The force of nothing sounds silently in my ears
With a smirk that no one saw.

Stone will cover the whole of your world
While you're impossibly sought out.
Farewell to:
The you I thought you to be.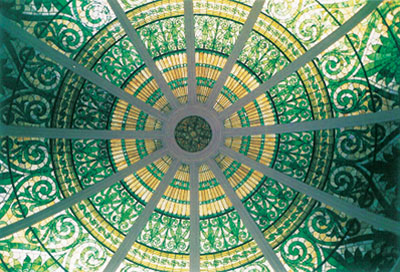 © Kathleen O., Jim Thorpe, PA