Eternal Freeze
February 7, 2009
Feel the cold
whispering in my ears.

It's sharp, jaggid touch
soothes my body as I close my eyes
and let it overcome me.
I can move, I can run.
But I choose not to.
I feel welcomed by the ice.
Calling me in like a mom to her son when it's time for dinner.
Regret escapes my mouth.
My body shuts down.

Turning off the lights of life.
My eyes close peacefully;
My last movement.
I had my chance and now, it's gone.
Embrace the cold,
no longer whispering in my ears.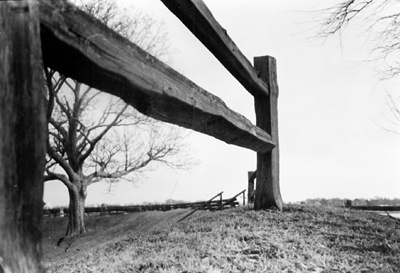 © Jessica H., Marblehead, MA