Hidden Atlas
February 6, 2009
I always loved looking at maps.
Looking at the places farther away then we could imagine.
It gave us a special bond.
The hidden atlas
That no one else knew about.

I ran down the hall,
Making sure no one was watching.
The atlas revealed itself
And my eyes sparkled with delight.

I sat on your lap,
Gazing at all the countries.
I've been there,
You whispered in my ear.

So now as I sit in third period
With a dozen maps surrounding me
I think of the days when I was young.
The days when I wanted to sit there forever
And dream about far of places.
About the places I hope to someday visit.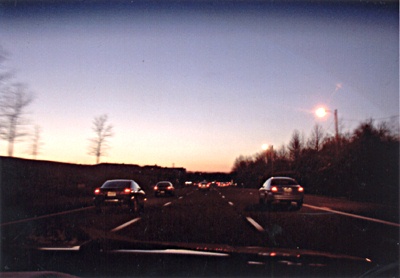 © Carolyn K., Toms River, NJ