Ego Filled By Pain
February 6, 2009
Wrapped in the draping of a disaster
Warmed by the cold heart of an imbeciles touch.
Living inside of an imaginary world,
Of cold hearted dreams, lies and deceit.
He touches me with no worries,
No feelings of remorse.
I feel his hands slide between the crevices of my legs.
Ripping the soul from underneath me.
My self-righteousness lost,
His ego entirely fulfilled.
Confrontation I couldn't do,
Scared by the imbeciles ego filled rage.
I cut into my hurt with a serrated force.
Releasing the pain I feel.
They cross the outer corners of my thigh,
Up the side of my torso, and the forearm.
Reminding me daily of the pain I feel.
I'm engulfed by the guilt.
But I smile, and go on with my day.
Knowing when I get home I can release the pain.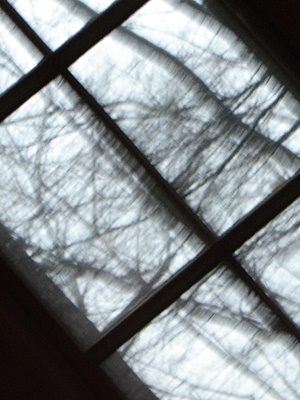 © Claire H., Boxford, MA