The End
February 6, 2009
The End

Staring at this patient
Don't know what to do,
Should I tell him that he's
Dying, or should I wait to spill the truth?

He has 3 kids, and 1 great wife,
Hating to see him leave his family
Behind

Can't stand seeing people go,
But being a life savor it's hard to know
25% of my patients, I will never see again.

That's the thing I hate the most
Is when I see people overdose!
Why he did this I do not know
I wonder if there was something going on
At home?

3 weeks left, he spends with his
Family, living life like he's healthy,
But inside he feels his heart won't
Pump much longer.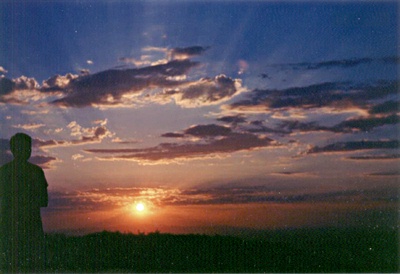 © Jovee B., Dededo, Guam