Untitled
February 6, 2009
Can you not see I am a black shadow?
Of course you do not, you cannot see me.
You only see the mask that I let show.
My true self no one ever gets to see.
Including myself, for I have lost it.
I do not know if I am sun or dun.
There is no flame with which my soul is lit.
My soul's a shell, barren of emotion.
I am lost and I will never be found.
To me joyful emotions are foreign.
I have never made a true laughing sound.
I just sit alone waiting for the end.
And so is the full story of my life,
Thought the woman as she reached for the knife.
The smoothness of the ivory handle,
The simpleness and sharpness of the blade,
The reflected flicker of a candle,
The reflection of a soul that's decayed.
All of the senses drifting far away.
Every sound swallowed up by the silence.
Can't hear what people on the outside say.
On the inside waiting for right penance.
The ground is coming faster and faster.
Losing every single little control,
Just keep spiraling straight towards disaster.
Death is what freedom demands as its toll.
One that she is more than willing to pay,
But cannot, because Life does it delay.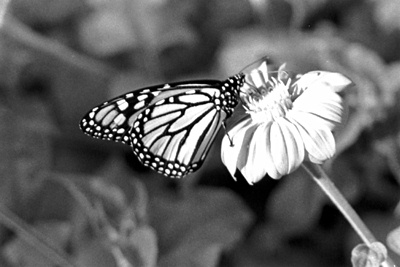 © Lindsey D., Marblehead, MA