How to Fall
February 9, 2009
There are a million ways to stand,
But there are 5 million ways to fall.
There are a thousand times to fight and yell,
But only one time to say sorry.
There can be 2 ways to fall in love, which is love, and be loved,
But there are 10 ways to break it.
There will be 17 times when you shine,
But in your life, there will be 35 ways to darken.
There may be 5 times when you're happy you're alive,
But a thousand times you wish you were dead.
But you're living.
And you haven't fallen down 100% yet.
When you continue to sink lower, your knees get cramped.
So stretch, rise up.
The sign of falling isn't telling you to rise.
Just reach.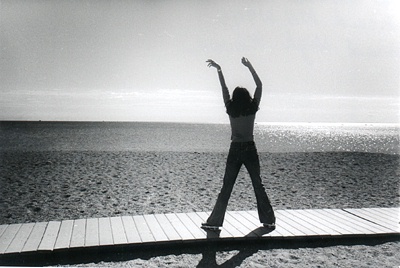 © Colleen F., Marblehead, MA