Come To me
February 4, 2009
Come To Me

"Come To Me"

With Arms Extended And A Heart Filled With Love.

"Be With Me"

When I Cry Tears Of Red Due To All Of The Happiness Stolen By My Hands

"Stand By Me"

Your Hand In Mine For The World To See And Hear As I Proclaim To All My Love For You Alone.

"Lay With Me"

When The Day Is Finished And All Is Silent Except For Your Sweet Breath On My Neck

"Never Leave Me"

No Matter The Pain; No Matter How Deep The Sorrow. I Beg Of You To Always Hold Me As You Did In The Beginning.

"I Will Always Love You"

Even When You Condemn Me With The Deepest Hatred;

Even When That Love, As Pure As The Heart That Fills All, Has Faded

I Will Love You And I Will Hold Your Memory Always.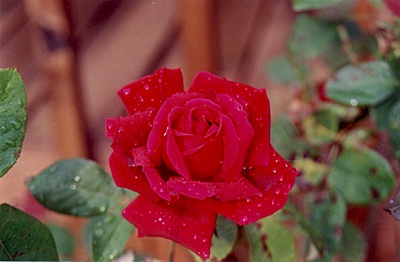 © Jami U., West Hempstead, NY