Running
February 2, 2009
I feel like I'm running
from something,
When I should be the one,
making them run.
I'm not here, not even there,
yet my name is everywhere.
It's not right
I can't understand why
trembling in fright
my fear is denied.
Don't worry you say,
you'll be all right...
Will I ?
It's difficult to be certain
their momentary escape,
they've been given this reason
to parktake in disgrace.
But who knows when
and why and how
that's why I'm scared
to give up now...
A reason to believe,
to know what to expect
The way I percieve,
I always overreact.
But I'm trying to smile,
to be strong, stand tall
to give it my all
but my resolve still falters,
Somehow... ?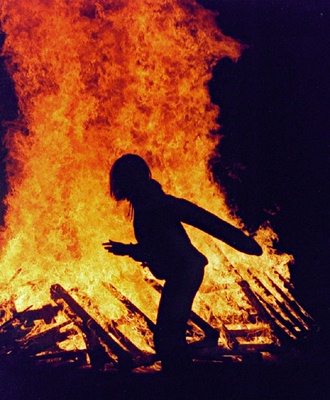 © Hali S., Robinson, IL