The Art of War
January 28, 2009
What happened to the ways of war?
It used to be face to face
Blade to blade
You used to hear the clang of steel see the sparks fly as the metal hit
You used to see the white's of their eyes and all the emotions flickering inside.
Now all you see is a shadow dance across burnt buildings
And silhouettes running across a scorched plain
All they see is your blackened outline face down on the battlefield.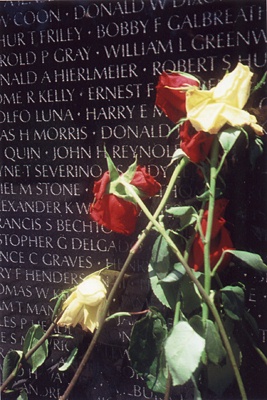 © Justin R., Angola, IN