Chance
January 26, 2009
Is it once in a lifetime,
Or will there be another chance?
If i ended this right now,
would there be a second chance?
Because deep inside this heart i can tell you don't feel the same.
and deep down in this heart,
It's driving me insane.
If life's full of wishes i hope mine comes true.
Because all I've really wanted is..
those feelings back from you.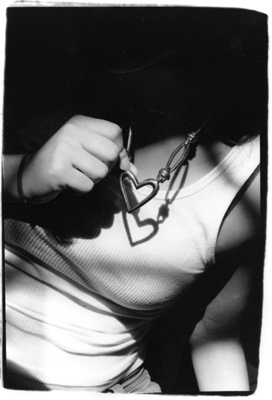 © Julia R., Bethesda, MD