When Earth's Fed Up
January 26, 2009
When Earth's Fed Up


Racing across the plain,
Sheets of flame,
Have come to end the world.

Earth's fed up with our actions,
What, which clogging up the oceans
And building way too much

Global Warming has taken its toll!
The earth's overheated, From pole to pole!
And Grimm's coming with his Reaper!

Earth, not feeling satisfied,
Created some giant snow slides,
Then covered himself with ice.

There are no survivors, to tell of this terrible fate!
Except for a couple animals, who again started to mate.
And the era of the humans was over!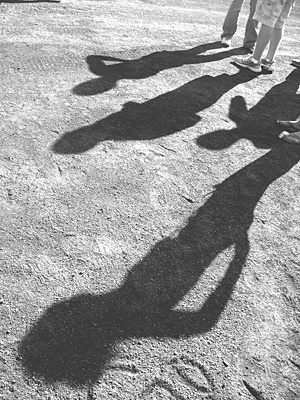 © Trella R., Mountain Lakes, NJ