Waiting.
January 21, 2009
Waiting . . . waiting . . . waiting for the light of the sun to leave me behind and let the shinning of the moon to take over.

Life here is so limited. 12 hours of day, 12 hours of night. Wanting to live . . . waiting to die. Waiting for a savior . . . that will never come.

Yet here i'll stay, waiting for dream's to never come true, waiting for a hero, that will never show. Between heaven and hell . . . which shale i go?

Until that day that i came called back to unexsistance, i shall be here. And i shall . . . be Waiting.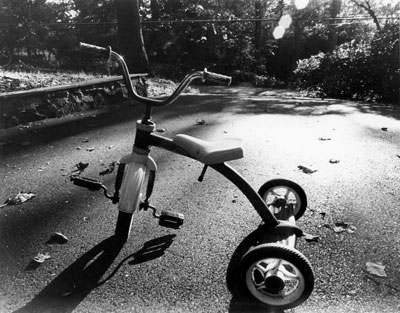 © Emma C., McLean, VA