day by night, night by day
January 21, 2009
Days by nights
and nights by days

Take me, take me, oh please take me away.

Grab my hand or my heart as we go.
Either way just take me now for it is so...

A new beginning with nothing left.
A start and a finish I'll never regret.

A heart, my heart wide open and ready.
I'm feeling so lose, but some what steady.

This smile on my face
was a gift given to me from you..
That no one could ever replace,
no matter what they do.

So come along now while this night is still going.
A day happening right now that's over flowing.

A happiness, a love, that's ever so true.
I love this day..and this night, but most of all you.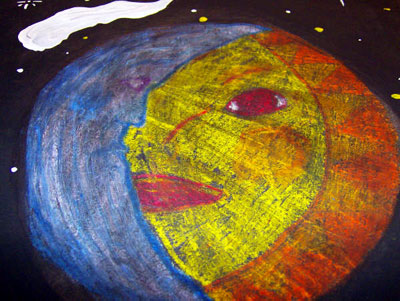 © Kimberly H., Summer Shade, KY