Lifes Legacy
January 21, 2009
Life is nothing but test and trial,
only misfortune comes out of this truths denial.
It is misery, yet happiness all the while,
Even in hardship it teaches you how to smile.
you against the whole world, live it befor life ends,
among there strangers you somtimes find freinds.
with past gone, future ahead,
and in th end for sure you'll be dead.
spirituality, immortality...too compilcated, serioulsy i don't care.
People love me, hate me, how does it matter when i am not there?
nobody lives forever, everyone dies you know,
then why not help someone misfurtunate in need before you go?
and for all your good deeds, i am sure you will get a reward,
cause life is nothing, but, a test from God.
anyways remember sooner or later you are gonna die,
and with everyone busy with their own life, not many will find time to cry.
I know this might sound sad and have a depressing effect,
but it is only life and its ways upon which i reflect.
why bother reflecting, you may ask, why not conserve time?
well, being thoughtless when you can think if u ask me is a crime.
just keep life simple, thats my point all along,
to succeed, you can be physically weak, but, mentally you gotta be strong.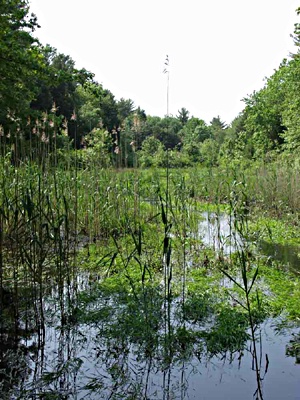 © Aaron G., So. Dartmouth, MA