Days Come, and Days Go
January 16, 2009
Today seems to be one of those days
You hope to come, but wish never did.
Though you shed a tear or two,
It's not only sadness you feel but also happiness.
And even though you are sad, I will be sad with you.
Every tear you shed, I shed one more.
And every smile you smile, I smile one more.
Because I know you've read this and loved it,
So don't let this special day ruin your day.
So once again smile and cry as much as possible
So I know you are thinking of me.
Just remember days come and days go,
don't let them get in the way of everyday life.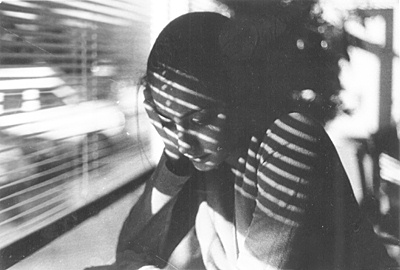 © John O., New City, NY