A Promise To Break
January 16, 2009
This promise I made to you
Has gotten tougher as we grew.
I thought our love would be the glue
To keep this promise from breaking
But our fights make my life so blue.

Now I see
That this broken promise will be
Th end of you and me.
I've let you down
And I know you can agree.

You sit here and cry
In confusion because you don't know why.
I promised to love you until we die.
I'm sorry to disappoint you
But this whole time
My love for you was a lie.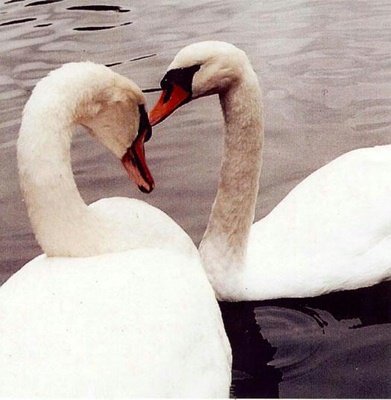 © Dustan S., Hopkinton, MA