Breathe
January 15, 2009
Sometimes I feel like im drowning
Im drowning in mid air-
My throat closes up and I find that I can no longer breathe…
So I gasp for air
Trying to hold on for as long as I can
But slowly and surely
I am
Slipping….away.
The lights are so beautiful
You know
The ones they always talk about-
My
How they shine so bright!
I am
So caught up in the beauty of this that I
Somehow forget that I am even dying and
Finally
Decide to let go-
Because now death does not frighten me but
Enlightens me
And i
Want
To know more…
But somehow the lights begin to dim
And I start to slip away from the
Very thing I feared-
But now it became what I wanted most;
To see those beautiful lights again,
So proud and beautiful…
But I slip back into consciousness
And I can feel myself-
Breathe.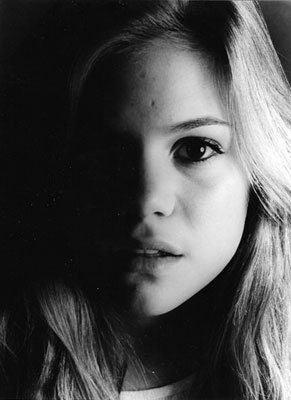 © Michelle M., Plainview, NY