Fresh Breath of Life
January 13, 2009
Your presence brings a fresh new breath of life,
It relieves your body, soothes your tension till
It is no more. With you there is strife.
There is nothing that can halt my strong will.

I wonder if it is me, or could I
Be the one you dream about in your sleep?
Could I be the one you spot with your eye?
Or am I mistaken as a simple bleep.

You bring a sense of renewed life to all.
Your voice is more peaceful than birds' song.
You are the sign of a blessing to all.
With these wondrous traits you could do no
wrong.

Within your gold plated heart there's no way
You could speak one word to keep me away.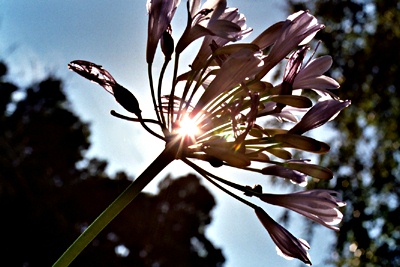 © Brandon W., Redwood City, CA