Will I Go to Heav'n Father?
March 28, 2015
 Pa, the bullet's in my chest,
But it's not my time to die!
Don't let me leave this world,
I haven't said goodbye!
This war has torn my skin apart,
Has melted all my veins.
And you're in the South Father,
Unaware of my pains.
Will I go to Heav'n dad,
For killing my own brother?
How about my sister's heart,
Or the grief of my mother.
You told me when I was young,
That murder wasn't right.
But now you're against me,
Unwilling to end this fight.
Maybe you've fallen today,
Stuck beneath the mud.
Hand in hand we'll arrive,
Covered in dirt and blood.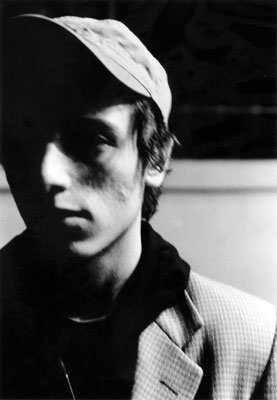 © Ariel L., New York, NY