Love Smile
January 17, 2009
Covered by a rain cloud blanket,

Together we walk down a dimmed street.

You tell me that you love me,

And wait patiently in silence.

Dead silence.

You hear nothing but my smile,

In that instance when you know, and finally realize,

That I love you too.

You pain to think I left you in silence,

In truth I waited in dead silence for you.

I will wait until you see,

Only you can hear my smile, the smile you gave me.

When I first heard,

You loved me.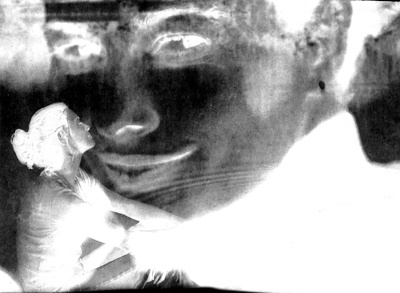 © Jodi H., Aberdeen, SD