Broken Vase
January 17, 2009
You are my broken vase.

The one that once contained our friendship.
The shattered glass jar,
That held us together.

The day you slipped that letter
into my unsuspecting hand;
the day I slid your thrice-folded letter
out into the open.
And realized
that you did not want our friendship to last.

And I never spoke to you again.
Ever.
Again.

In the way that things are now,
I can't help but feel
my heart jump into my mouth,
as reality presses into my ear
and I listen to the droning monotone buzz.

I pick up the pieces of the broken vase,
and can't help but stare at the ashes
that you created when you burned down
all that meant to me.

And I clean up the vase pieces
and flick away the debris.
And I smudge out the blackened scar
you left on my past.

You are my broken vase.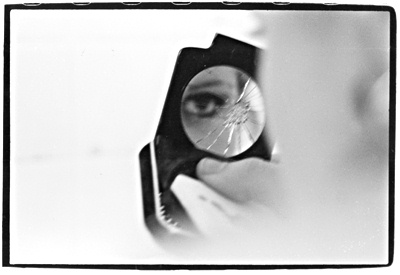 © Heather W., No., Brunswick, NJ