School's Out
January 6, 2009
Walking home,
the sun warm on my skin.
I feel a sense of relief,
winter break is finally here.
A nice breeze in the air,
I'm almost there.
The excitement of no school,
puts a smile on my face.
I get home,
throw my bag aside.
It's winter break,
I can't be anymore glad.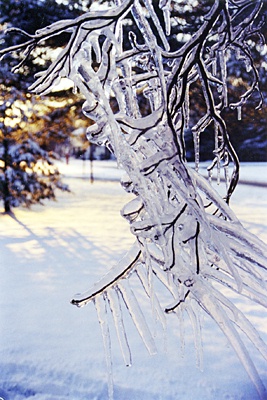 © Robert S., Stoughton, MA