Jerusalem
January 11, 2009
Beautiful Jerusalem
Formed within my mind,
The hills, the pretty landscape
The house of the Divine.
Hasten the day I come to you
Happy as a dove.
Daughter of Shem and,
Moses-child
Hoping very much for love.

Next year in Jerusalem,
The gold gleaming and bright
We've only one more plague to face
After this deadly night.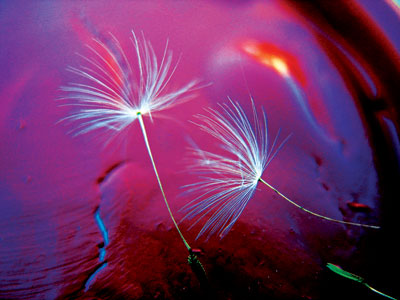 © Jamie R., Boulder, CO