My Rain
January 10, 2009
"Patter" "patter" went the rain,
Swishing down the sewer drain.

Maybe if I go out today,
My rain-swept blues will fade away.

Lightning?
Thunder?
Nope, not near!
Rain is all my ears can hear!

Kids splashing in large puddles,
beneath umbrellas parents huddle.

This neighborhood sure is great,
Especially on a soppy date.

The sun is on vacation,
maybe somewhere in Spain,

Some kids love their tropics,
but I've gotta have my rain!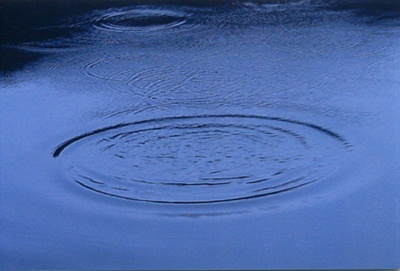 © Alyssa J., Gibsonia, PA