I See Beautiful
January 10, 2009
I see beautiful
When you refuse to,
In your eyes,
In your hips,
In you hands.
You're the one that makes me
See reality for what it is,
But you're the one who negates
The truth of what I tell.
Can't you see
That you're the best,
The one I'll always want?
You wish upon eyelashes and shooting stars
That you were something better,
A bit of something more.
Just let me lend you hand
So you can feel what I feel.
So I can show you
Thats there's nothing to be afraid of,
Nothing to be sorry about,
And nothing to make up for.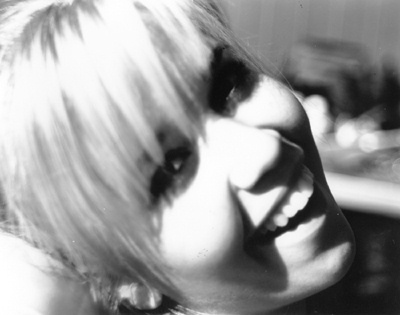 © Samantha H. Great Falls, VA