Simply Lies
January 8, 2015
Would you do it?
Cast down my remains to the underworld
Look into my waitful eyes
And lie.
Could you do it?
Defeat your lingering selfish pride
And at least just see my pouring tears
Turn in to cries.
A sorry excuse for all the pain you caused
Our love feeble and flawed
And you watched it burn
With me in it.
How could you do it?
After all the anger I suffered
All the lies I was told
I saw your true character
And your personality unfold
With my values far from it.
How could you do it?
So I dare you to run
I dare you to hide
From this war raging
Brewing from inside.
I'm not the flower
You once knew
Because of what you've done
A weed has grew.
I'm not the person
You once knew
Just like I
Never truly knew you.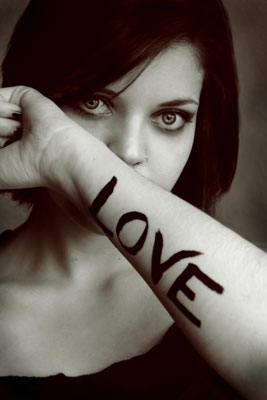 © Michelle B., Blairsville, GA