The New Kid
January 6, 2009
I hate being the new kid.
It really does suck.
I'm always the new kid.
I guess that's my luck.

I've been to nine different schools.
With nine different classes.
I'm always getting made fun of.
Because of my glasses.


I'm not good at meeting kids.
And playing with them too.
I don't have any friends.
It really is true.


I'm what you call a 'nerd'
Another name's a 'geek'
They really make me sad
The worst is a 'freak'.

I know I'll be happy
I'll smile and cheer.
When that one day comes.
When the new kid gets here.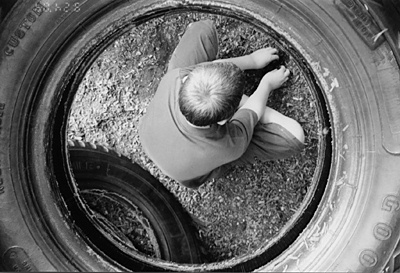 © Andrew S., Pompton Plains, NJ