I Wish I Knew I Loved You
January 5, 2009
I'm afraid to say I love you.
I'm afraid of being vulnerable,
Letting you into each crevice of my heart.
I like your lips against mine;
I freeze at the 3 words that later exit them.
I don't want to lie,
Like I did once.
Suddenly when you said those words,
I was scared of you.
For once I realized you're bigger than me.
I'm small and tiny.
I'm slow to let you in,
I hesitate,
But I want you.
I'm just stunned that you love me.
Petrified of being loved.
Petrified of being so intimately close to someone,
But wanting it so badly.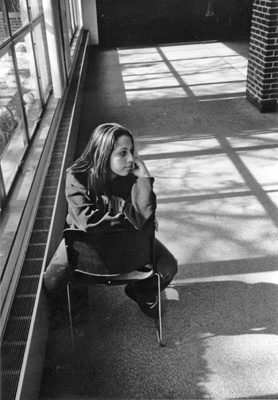 © Leighann E., Westport, MA