Nectar
January 5, 2009
If you are the water, than I am the glass.
You be the whiskey, and ill be your flask.
Holding you tightly, and never letting go.
Crack my heart open and out you will flow.

Being held in a trance of reverie,
Your lips parted ways with each and every.
Uttered word that graced your luscious lips.
Your speech is poetry, never read like a script

I hang on every one of your words.
Equivalent to the singing of the birds.
The sound of your voice knocks me off my feet.
If I am the drum, than you'll hold the beat.

The beating of your eyelids corresponds with the beat of my heart.
Such a beautiful bond, they could call this art.
And if it were I would be the biggest collector.
Just like a bee, i am addicted to your nectar.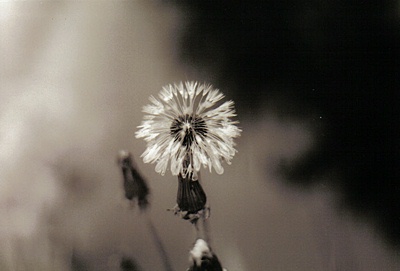 © Sarah S., Poland Spring, ME