Detachment
January 5, 2009
I'm laying here on the bitter cold empty street.
the chilling wind breaths over me,
as the concrete numbs my body,
hearing nothing but my heartbeat.
Hoping you will come to save me,
from this place I call hell.
I am being burned alive,
the burns marks cover my body
like a blanket.
Stars shine dull as the world spins.
Terror creeps up on me like the silent air,
as happiness escapes my body,
while a tear falls into the street.
Oh the hundred miles that keeps us apart,
and nation tries to separate us,
fearing that we could fall in love,
taking over the humanity,
but we manage to stay strong,
even if it is immoral.
My feelings are screaming and throbbing inside,
Locked up, scratching to be let out,
wanting to be heard.
You have the key to unlock them.
I lay there under the dim stars,
wondering if you are looking up
at the night sky,
filled with the identical stars,
wishing the same as I,
thinking the same as I,
hoping the same as I,
that days will pass by in light speed.
So you can wrap your arms around
my fragile body,
not intending to let go.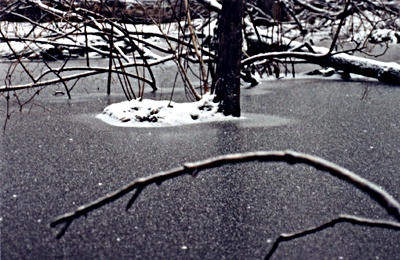 © Anton J., Philadelphia, PA