The Soldier's Cry
January 8, 2009
Day after day, night after night,
He risks his life for his country putting up a great fight.
Through the blood, sweat, and tears, he will always be true,
He fights for a free country for me and for you.
He leaves his family for who knows how long,
Knowing that he must remain strong.

He knows there is a time for work and a time for play,
When things get rough he knows hemust pray.
From God he draws strength and wisdom too,
Risking his life for me and for you.

Even when it is over 100 degrees, he does not dare roll up his long sleeves.
With sweat dripping down in his shoes,
He knows if he gives up, he will surely lose.

He gives his all twenty-four seven,
Knowing today he could end up in Heaven.
He understands that he just might die,
Still he knows that he has to try.

He knows his wife must feel forlorn,
When he misses his baby being born.
Sometimes I stop to wonder why,
No one ever hears the soldier's cry.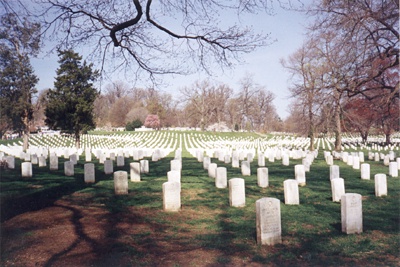 © Steve A., New Port Richey, FL