My Dear Friend
January 2, 2009
Where would we be in this world
if we didn't have a friend.
Where would we be if the friend answer their phone,
well I dont know because you dont answer yours, and i leave you messages with my horrible angrey TONE,
thats why im left all alone!
and why is it that even thou i leave you messages you never call back
Then i guess you dont care! i really dont know,
im just saying that you dont care because i cant think of any rhyming words,
so please dont dispare!
i suck at poems and you no that,
just answer the stupid phone!
or at least call me back!!!!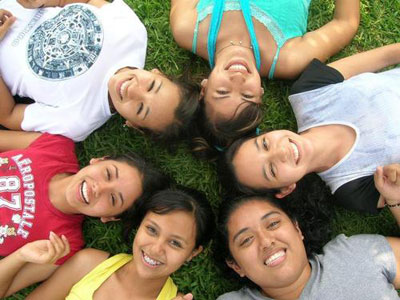 © Ana F., Guadalupe, Mexico