Blame Love
December 30, 2008
I love you
Everytime I hold you I shake with fear,
of someday having to let you go.
I dont deserve your love.
Someday you'll be happy, and maybe
you'll think of me.
What we couldve been.
How being together would make a difference in our lives.
All this time we spent fighting,
things will never be the same, but baby,
we have Love to Blame.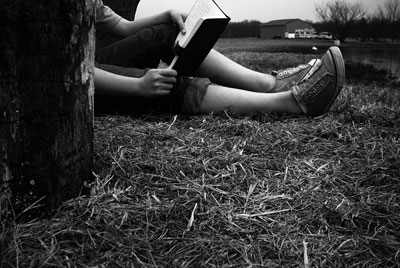 © Kristen D., Kenton, DE