what i see
December 27, 2008
What i see in a world is...
a mysterious place of poetry.
Not a lot of the human race understand this importance,
but i do.
i see the world race,
past the lyrical magic of words,
past the time of our young lives.
Too materialistic for our own good.
We need to stop and see,
the rhythm of our lives,
hear the rhythm of our hearts,
and listen to the rhythm of the youth...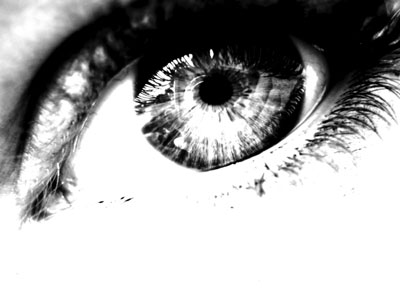 © Lauren S., Reading, Berkshire, UK