Hummingbird
January 2, 2009
I stop to smell the roses

and swim through the tides of time,

lapping forever's shore.

I listen to the winds of change;

they tell me things.

They say: Go swiftly,

little humming bird,

spare not any thought

for our affairs in your world or existence.

We are what we are,

constant and eternal.

We have a task to perform,

as do you.

Move swiftly little humming bird,

Carpe Diam, spread your wings and soar.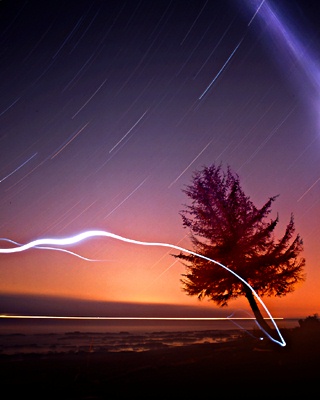 © Joey M., Spokane, WA