Illegal Immigrant
January 1, 2009
Trying to keep it classified.
Trying to camouflage my identity.
I know that Lady Liberty
meant to take my hand,
directing me to new heights.
She carries me on her shoulders,
not knowing I'm not native.
She introduces me to her uncle,
some oldie dressed in red and white…
and blue.
What a creeper.
I enjoy myself here.
Illegal or not,
Immigration to an incredible future,
I'm a feather of an American Eagle.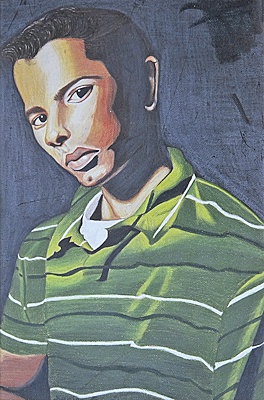 © Karina G., Kannapolis, NC