More Than What Meets The Eye
January 1, 2009
Love.
What is it that we call it.
A feeling of someone to someone else?
A feeling of pure joy in the body?
To touch a heart of emptiness and fill it to the brim with a
dreamy drop of hope for each other. Meeting the eyes of your
lover and sending a secret note to him/her of the language of kisses?
Love is not a easy language to speak but if you find the right words to
speak then it flows like a dove flying high in the silky smooth air.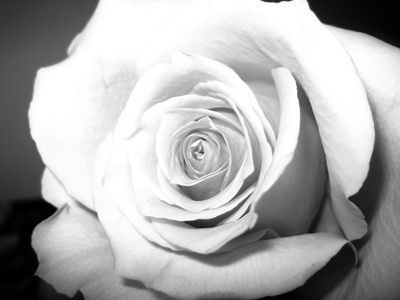 © Kimberly C., Houston, TX