Lovesick Longing
December 26, 2008
There's a pounding in my head
A dragging of my feet
A line that I can't but help to repeat
There's a numbness to my hands
A cold chill all down my spine
A sudden foreboding that I may not be fine
I force myself to concentrate
To make it through each day
I can't help but remember
The day you walked away.

I can't think of a time
That I had liked you less
Than the night when you turned your back
And didn't even wish me best.
You left me with a whole that a world-class surgeon couldn't heal
You left me with a bitter taste
Maybe none of this is real

But now I have a pounding head
And I can't seem to lift my feet
My hands are cold and empty
With every moment comes your words on repeat.
I'm better off without you,
You aren't good enough for me,
Then why, oh why, if that was true
Can't I be as happy as when I was with you?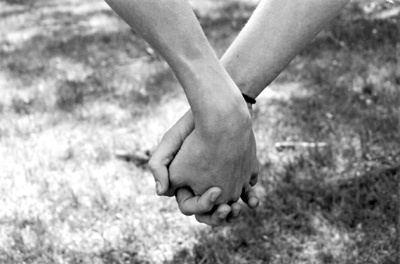 © Alexa T., Pompton Plains, NJ