My Book of You
December 17, 2008
My Book of you
Hides beneath my bed,
It's cover bruised,
And it's pages almost dead.

I put it away
Long ago,
Whem my heart had cracked,
And I let it show.

So I made this book,
A book of you,
Faking the feelings
You would never feel
Too.

It came to me,
Sitting at home,
the times I cried,
And how I made that book go.

So I pulled it out
From under my bed,
And flipped through the pages
I once thought were tead.

But there they were,
A part of you,
Each sentence a smile;
One I thought I knew.

I skimmed your face,
And touched the rim,
But I couldn't feel
The warmth
That the paper once held in.

So here it was,
My book of you,
The prized possession
That said
It loved me too.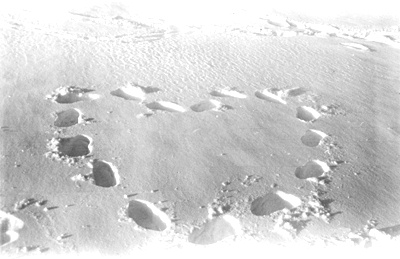 © Kim B., Marblehead, MA