Through Each Loop
December 21, 2008
I braided a braid in my hair
Every time I thought of you.
At the end of the day
My hair was a complicated web.
Each strand held memories
All the knots had dreams.
When I tried combing my hair
The plastic brush got stuck.
And I left it there
Just so I could see
How long it would take
For my tangle of things
To fall apart.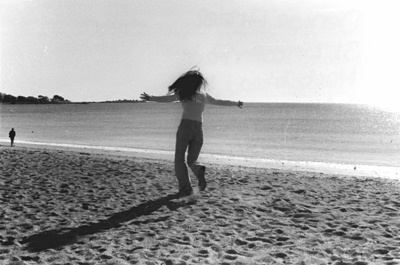 © Denise A., Marblehead, MA