ton-ton
December 19, 2008
You are the reason for every breath
You are the strength to every move
You are the fight behind every struggle
The reason for my existence
The meaning to me
You are the definition of perfection to the fullest extent
You are everything
Every time I think of you I learn all over again:
What it feels to be loved
What it feels to feel important
What it feels like to be happy,
Complete and worth something to be treasured
You are the definition of want, need, and covet
You are my personal drug of choice
My addiction to accomplish pure satisfaction
Love so deep it's pain
But you are worth it all
Every breath, every move, every struggle
You are even worth the deep pains that come with every crave, want, need, and coveted thought
No matter what...
In the end of every thought, problem, or question,
It's you
In the end you'll still be worth it
Maybe even twice as much
Becuse...
You are the air in my lungs
You are the consequence to my every mive
You are the courage in every battle
You are the reason for my existence.
Period.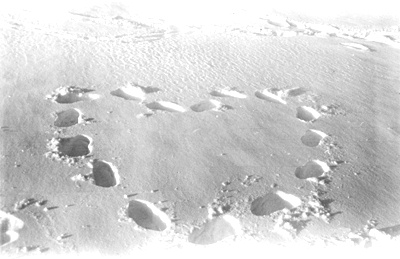 © Kim B., Marblehead, MA