One Less
December 22, 2008
Walking thru these crowded halls,
My name, the name thats never called.
Hundreds of people go here and there,
Would anyone notice if one less was there?

One less in the hall,
One less in class,
One less papaer to pass.

One less person to be in your way,
One less person to give you a bad day.

Mybe he was having a bad day,
Or didnt even see her at all
when he mad her fall,
But thats ok, right then and there she decided it all.

Decided she was done,
With all the bullies,
All the halls and all the name calls.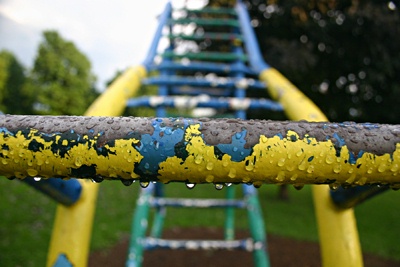 © Faith E., Albany, NY