Weatherman
December 22, 2008
We found love in a thunderstorm,
our eyes looking up at the sky
hoping for better weather this time.
He was my umbrella that protected me,
but I soon found rain to save me.

The clouds came at such an unexpecting moment
that proved they weren't written to stay.
I needed the Sun to keep me warm,
but now I'll learn to love the storms.

I danced during the rain,
we made the weather turn again.
The Sun is gone,
but it doesn't mean we're wrong.
We just need to look past the clouds
and be proud
we never could predict the weather.

What bad would possibly come
from one harmless day outside?
Although we never tried being happy with whatever we had,
I never wanted to make the sky mad.

I loved the rain from the first drop
till the last lonely fall,
and I was happy to live through it all.

Flashing bright bolts of light
can be best seen at night.
I wanted to be his natural disaster;
all I heard was laughter.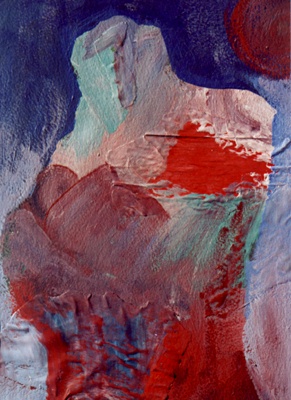 © Chris B., Phoenix, AZ