Ice Storm
December 15, 2008
A fire warms the air,
the geasiness in my hair,
caused by two showerless days,
sitting in the dark,
neighbors left,
in fear of what is to come,
without cell battery,
I worry,
my friends? my family?
are they hurt,
are they suffering?
I am trying to make the best of this time of darkness,
hoping soon it will be all over,
then we can all go back,
to living the way we want to,
with no limitations,
without thinking about the electricity use,
without thinking of burning down the house,
back to when we were more harmful to the world,
then helpful.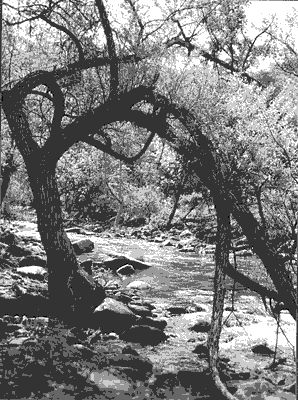 © Eddie S., Elverson, PA