Unsaid
December 14, 2008
I remain a prisoner of words I should have said
Laying here on my bed, letting the things I wish I said play and run through my head.
I sink deeper and deeper as I try to stay silent and when I try to express my feelings.
People shout BE QUIET!
I feed you what you want to hear but ya'll are unclear.
I'm a prisoner of words I should have said and those burning feeling LOCKED away in my head.
I lock myself in this cell with steel bars and I see cop cars . . . spinning everywhere and ish tryna catch someone before they say something.
I'm dealing with the worst sentence that has to come . . . i chose to BITE MY TONGUE!
When I had the chance to tell what was really going on.
I AM A PRISONER of my thoughts that constantly knock my jaw and force to form words that to me I think is absolutely is obscured.
I am a prisoner of thought.
Expectation.
Pedestal .
Gentleness.
WORDS!
Words unsaid as I lay in my bed thinking what was going on in others heads.
Or maybe I should have something at the time I had the chance to something and I probably wouldn't be here chilling in this cell.
With steel bars as I look around me and see cop cars beating those who have something to say besides. . Um. . okay?
Sitting here with unsaid words playing with my hair and screaming in my ear you should have blurted me out!
Shout!
Did something, you matter well take that cold hard steel gun and put it to your head and lie there dead.
Because you are, with me being unsaid.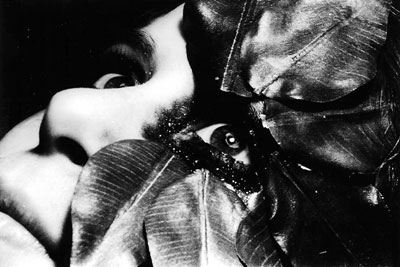 © Marissa S., Westminster, CO