Lost
December 12, 2008
In the jungle, middle of the night, running through the trees, there's no one in sight.
Running in circles with no where to go, at the edge of a cliff a waterfall below.
I find myself falling; the wind in my hair, the mist of the water touches my skin so fair.
The water was dark it was quick to deceive; now I'm under water and I can't breathe.
I find my way to the surface, my lungs take in air, I swim to a beach and I stay there.
The wind is calm, the air is fresh, the warmth of the sand touches my flesh.
I nestle up next to a tree so stout, as the sun hides its face and the stars come out.
As the moonlight shone on the water blue, this was my place, this I knew.
My fears left behind in the depths of the sea...finally I was free.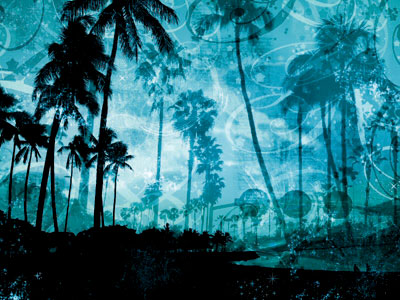 © Bekah R., Snellville, GA