Life Itself.
December 8, 2008
life is a delicate gift
that god has put into our hands.
Our heart is the only things that
is not mad!
Our soul is the most important of all
because without it we would be lost....
The brain is where we hold every detail it can.
My life is dark
And only my eyes can bring light to it.
The hands you see
Are all rough that can easily break a
sensible heart.
The sad things we sometimes say or do
can sometimes hold the truth
we sometimes choose not to see.
Pain can only be one part of life
but the second part is the true meaning of being alive!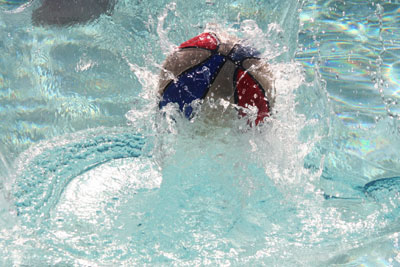 © Justin W., Cape Town, South Africa