A Blue Day
December 8, 2008
Why do we sit here day after day?
Why do we make a lion keep its rage at bay?
Well I'm not a philosopher
I don't know why were here
Or why it comes down to this
Oh what a lonely day
Oh what a blue, blue day

People all around
Wondering when the day will come
When they'll lay in the ground
We tear apart this home
The blue sphere in a bag
Every day is the same old thing
Wipe away the sweat an old rag
When time its self seems to ling
Oh what a day
Oh what a blue, blue day

We all seem to think that there's something more
That we need to just open the door
To find out how kill the ones we hate
Or that we all just need is to mate
Every one seems to want to kill
Heh, what if the world went still
What if the world changed to red from blue?
Would it still be a blue, blue day?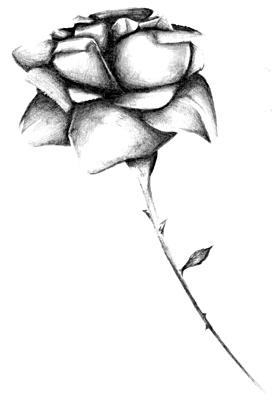 © Yisrawayl G., Philadelphia, PA