Me
December 8, 2008
Here I lay listening
To the approach of the dawn,
Half a life gone, and yet half a life "lived."
Will it ever be worth it to show what we give?
We, the thinkers, the writers, the poets,
We labor and toil, but the world will not know it.
We hide 'neath our guises, subconsciously conceived,
An athlete, a socialite, unwilling to lead.
Yet we know, in our hearts, what we wish them to see:
A scholar, a rarity, a dreamer of dreams.
But we can't, we won't let ourselves be perceived.
We're too much, too unique to be freed.
We've talent, oh yes, of this there's no lack,
It's the code of the thoughts of our peers we can't crack.
To the drum of the masses we march 'gainst our fate,
As our gifts and our powerful minds lay in wait.
But wait in vain they will, nevertheless,
Whilst we bask in our underachieving duress.
Friends, popularity, acceptance and fame
Lure us into mediocrity's game,
A game we play fiercely, resolutely pretending,
Until one late night, we see that it's ending.
Imagination emerges, oh so long suppressed,
And a morsel of thought in a poem expressed.
Now freedom at last, from the mask of conformity,
We'll revel and rejoice in our intellectual superiority,
Or perhaps it's deformity, fortunately attained,
Because a life of lies lost is a life of truths gained.
So read this, fellow imposters and fakes,
And know that if you're truly yourself you'll be great.
The world and your friends won't begin to relate,
But living too little's a terrible fate.
Then quench the unquenchable thirst you can't sate,
Abandon the life marked by lies you do hate.
Now live, now love, unshackle yourself,
Embrace all your thoughts and your dreams and your wealth.
Oh fly, wondrous mind, your sails now unfurled,
You're free with the key to the heart of the world.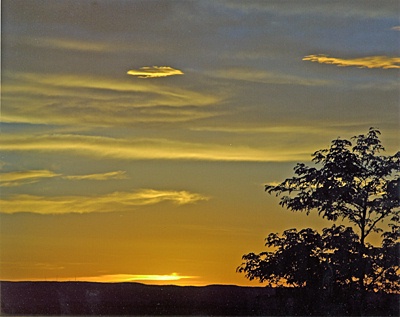 © Elizabeth B., Wichita Falls, TX